Drastic Dress Code
Normally, going out for dinner with family, friends or lovers is always a fun and exciting time. You certainly want to choose a dress code that reflects these feelings. What you decide to wear can affect your experience in a negative or positive way. First, you need to be aware of the drastic dress codes to avoid, which are:
Oversized jeans and sneakers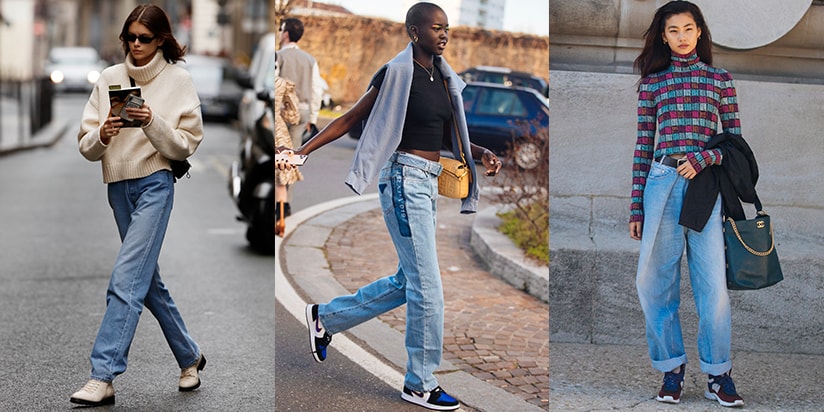 When going out for dinner with your girlfriends, you might be tempted to wear a long baggy shirt, oversized jeans, and a pair of sneakers. You might reason that you are just going to have a good time and you are not trying to impress anyone. While it is good to be your own person and free around your friends, as a woman you should always look good regardless of the occasion. You should avoid this look in public and especially at dinners, at all costs.
Non-complimentary combinations
If you love a casual look that much, there are smarter ways of going about it. You should consider wearing a pair of form, dark jeans that are fitting. This will show off your figure and sexy legs perfectly. To complement your upper body, consider going for a tight, tucked-in top. The top can be of a bright color preferably white, pink, or red. A dinner out with your friends is usually not just dinner and may involve other activities that will last for several hours. Therefore, go with a nice pair of flat shoes and no heels.
T-shirts
Men might feel the urge to dress in this manner since it is so easy and simple. There are various types of dinners, such as state dinners, private dinners, family dinners, and business dinners. You are allowed to dress casually for some dinners while others require you to be strictly formal. Nevertheless, wearing a T-shirt, a pair of shorts, and open shoes for any of these dinners would be a drastic mistake. The way you dress on every occasion projects your personality to others. This kind of look will tell others that you are careless, rude and so out of style.
Shorts
You cannot go out in shorts. Today, even if it is with the boys, society allows only a few mistakes in the open. Again, it will look rude and careless to go out in shorts.
Open shoes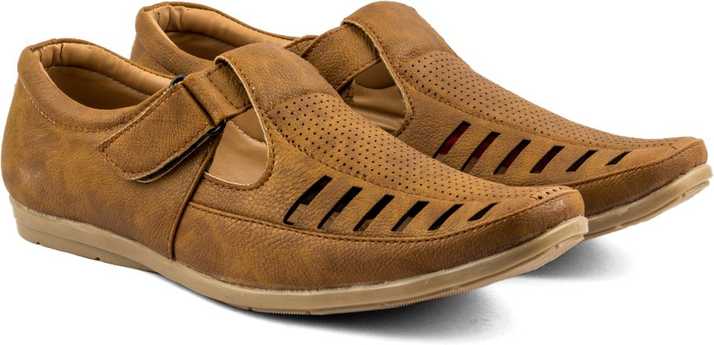 As much as they are comfortable and have the distinct ability to air our feet, please leave these options to the ladies. Open shoes are never official shoes and if you are going out on a date, the woman will actually take offense with it.
Strapless, micro-mini dress
This is definitely a drastic dress code, especially if you are going for dinner to meet your boyfriend's parents for the first time. You will send the wrong message to your lover's folks. They will view you as indecent, disrespectful, and unfit for their boy. When you are meeting his parents for the very first time, you need to be as comfortable as possible. Going in a little black dress is an excellent idea. For an upscale look, put on a sexy pair of heels, an elegant pair of earrings, and a flashy necklace. To complement your look, carry a cute clutch bag.
Alternatives to casual but smart clothes
A great alternative for men would be a nice dark suit that is fitting, a white shirt, and black pair of shoes for a business dinner. If you are going out with the boys, you might consider putting on dark, fitting jeans, a tucked-in Polo T-shirt, and dark, flat shoes. If the night is cold, you could put on a fitting sweater with a V-shaped neck so that your stylish Polo T-shirt is still visible.
If you look good, you will definitely have a good time out there. With countless options available today, selecting appropriate attire for a dinner night can be a headache. Nevertheless, with a little imagination, you will be able to look fabulous and have a great time.
As an expert in fashion, Suren Rathore has for many years offered fashion advice to both men and women. His fashion suggestion to men such as Austin Reed's collection of men's chinos has helped many of them to improve their appearance and thus fit the occasion wherever they go.