Modest clothing for women is back in vogue. After decades of media pestering, pop culture, and the common perception that promoted size zero bodies, clothing that exposed more and concealed less, and a misconception that maxi skirts or midi skirts are among the designs that belonged to the medieval times, people have now realized the significance of modest clothing for women.
The world is driven by economics and the game of statistics, trends, markets, and money are seldom in the best interest of women, or men for that matter. All that the omnipotent world of commercials, omnipresent billboards, and popular beliefs had done over the years is that it instilled a sense in most young girls and even women to get that perfect figure and to dress in less to impress more.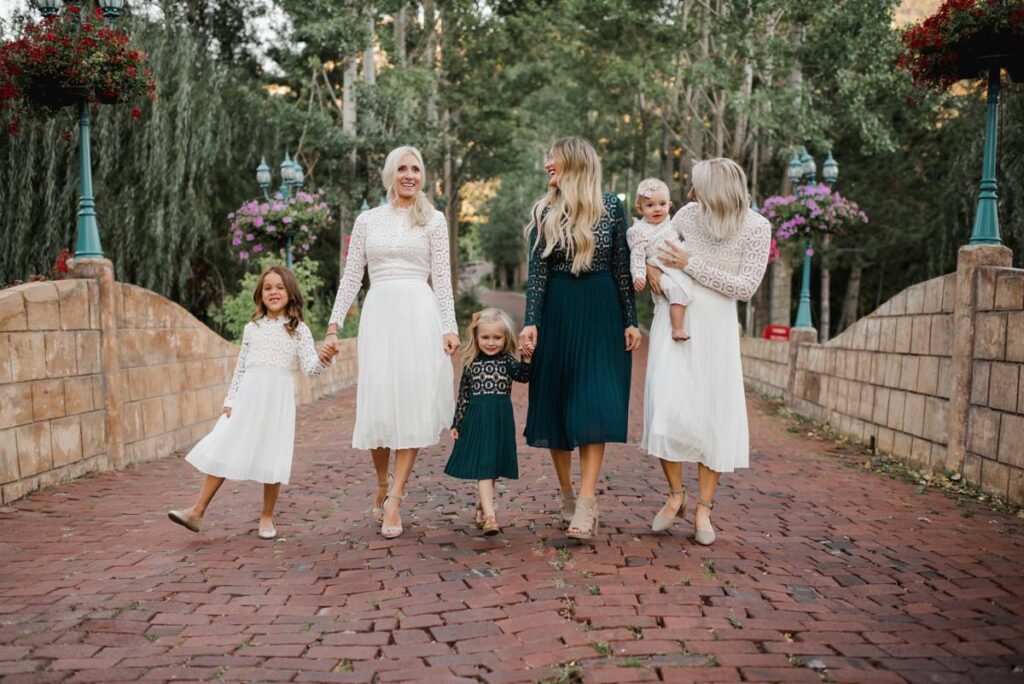 Modest clothing for women is not unattractive. Most feel that modest clothing for women is oversized dresses that come in bland colors and designs that are directly lifted of some old-world cultures in the pre-industrial revolution era. Present-day modest clothing for women is, in reality, more fashionable than the overused skimpy outfits and tattered apparel which hardly boast of any design.
If an ace fashion designer who doesn't work for Hollywood or design for the ramps in Paris would be asked what fashion is, or what is a woman's dress is actually stylish, the designer would never go with the modern, apparently sexy or hot, small strips or overexposing dresses. Wearing a short skirt that hardly covers even the upper legs or a top that covers barely anything that it ought to, is not what style or fashion is.
The photo-shopped models on the magazines, the billboards that have been edited for several days to appear attractive, and the consistent promotion of the cellulite-free figure actually suffering from malnutrition which has been made a benchmark for women to look attractive are integral to a worldwide marketing ploy by hundreds of clothing and fashion brands along with other companies who are associated with vested interests.
A woman doesn't need to indulge in overexposure of her body to appear attractive. A woman is extensively more than just the love handles, the cellulite-free thighs, and protruding shoulder blades. Modest clothing for women has been resurgent for almost a decade now, with millions of girls and women across the world realizing that they ought not to seek the attention of men who would rely on what is being shown than a reality that there is more to a woman than just her clothes and body.
The variance that modest clothing for women boasts of can any day surpass that of any other type of apparel. With hundreds of designs in maxi skirts, midi skirts, tops, shirts, blouses, trousers, gowns, and others, modest clothing for women can offer a horde of choices that hardly can any other style of dressing and apparel provide.

While many may take to modest clothing for women owing to spiritual, cultural, or religious orientation, professional or personal reasons, restrictions at work, school, college, or home, and for other specific purposes, one should opt for the best modest clothing for women only for one reason. It is the best a woman can get.